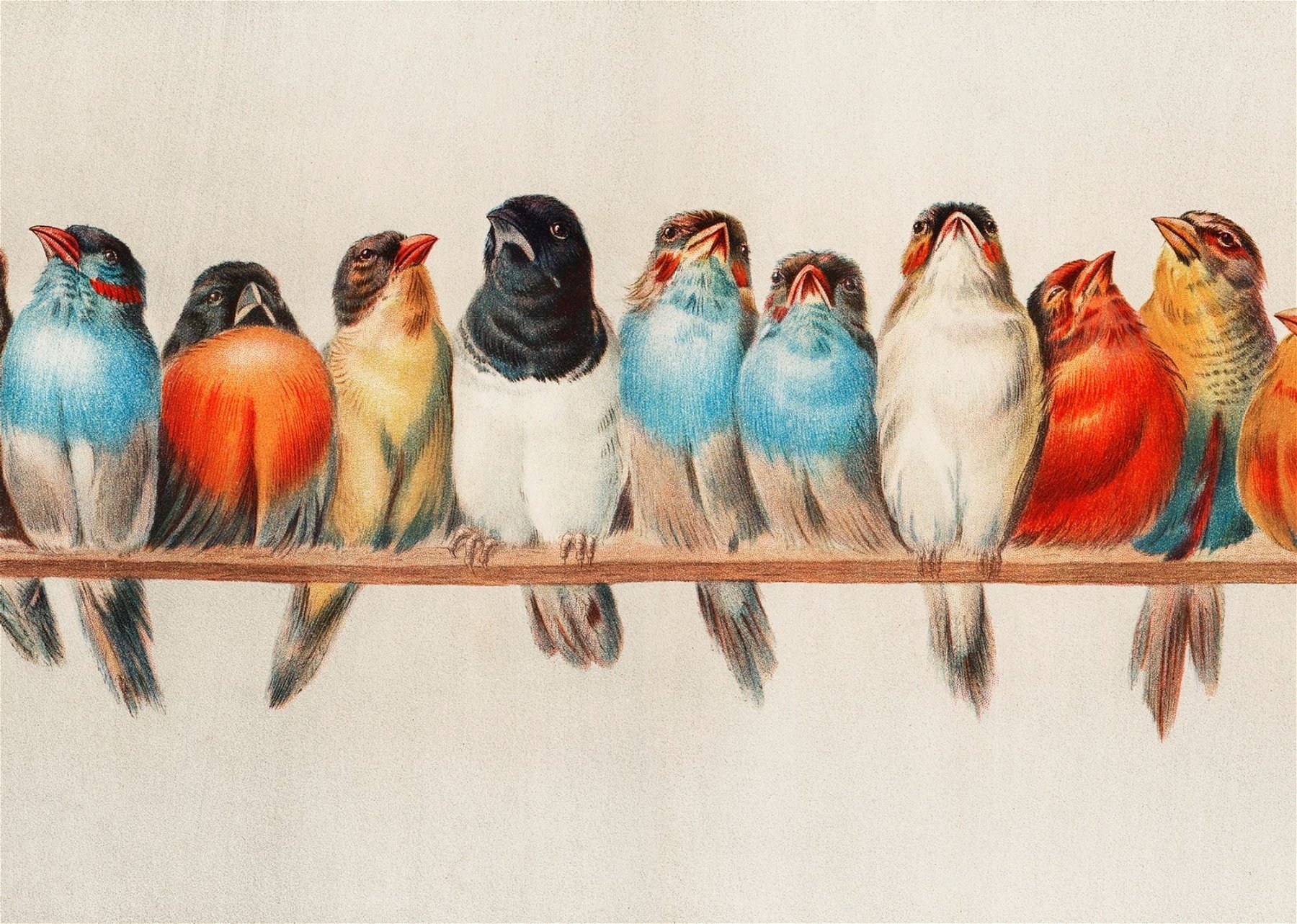 Everything changes when you radiate differently.
Be yourself and stand up for what you believe in.
It doesn't matter if your beliefs and thoughts change over months or years.
You just have to be yourself - friendly, warm, and caring.
With these traits, you radiate differently.
People pay attention to you.
People who don't know you at all will point out things about you that you never even thought of. When you meet someone for the first time, they might say something like, "You are such a happy person," or "Your voice has a nice vibrato; have you ever thought about singing blues?" You will receive notes and compliments that will surprise you, make you wander.
One such moment changed everything for me.
In the early 2000s, I worked in Music World, Pune, at a karaoke studio.
A potential customer was thrilled and astonished when I helped him by recording his voice. I made his voice sound mystic by blending all that vocal magic through the audio software. Delighted, he thanked me.
On the sidelines he also observed how enthusiastic I was and how much I loved music and sound.
When stepping out of the studio he said, "You're really good at computers and sound. You should think about going to a school for sound engineering. You're going to do well for yourself"
In that moment of him pointing out what I'm good at, he changed the course of my life. Although it was so casual for me, he appreciated it because it was something he had never seen before.
Years that followed
In the years that followed, I obtained my sound engineering degree, worked for Rahman, launched half a dozen radio stations, and accidentally became a film music composer.
I believe this abundance in my life was triggered by showing up with my best self, void of judgment.
From afar, I can see that I have always been abundant in my heart and mind even though I didn't feel it at the time. I radiated differently just by being there for the love of sound and music. It took a stranger to notice me and point out something in me that I was good at that I hadn't realized.
You are noticed
When you are true to yourself, you are noticed. You will radiate in a different way, attract a similar tribe, and later serve the world beyond anything you imagined.