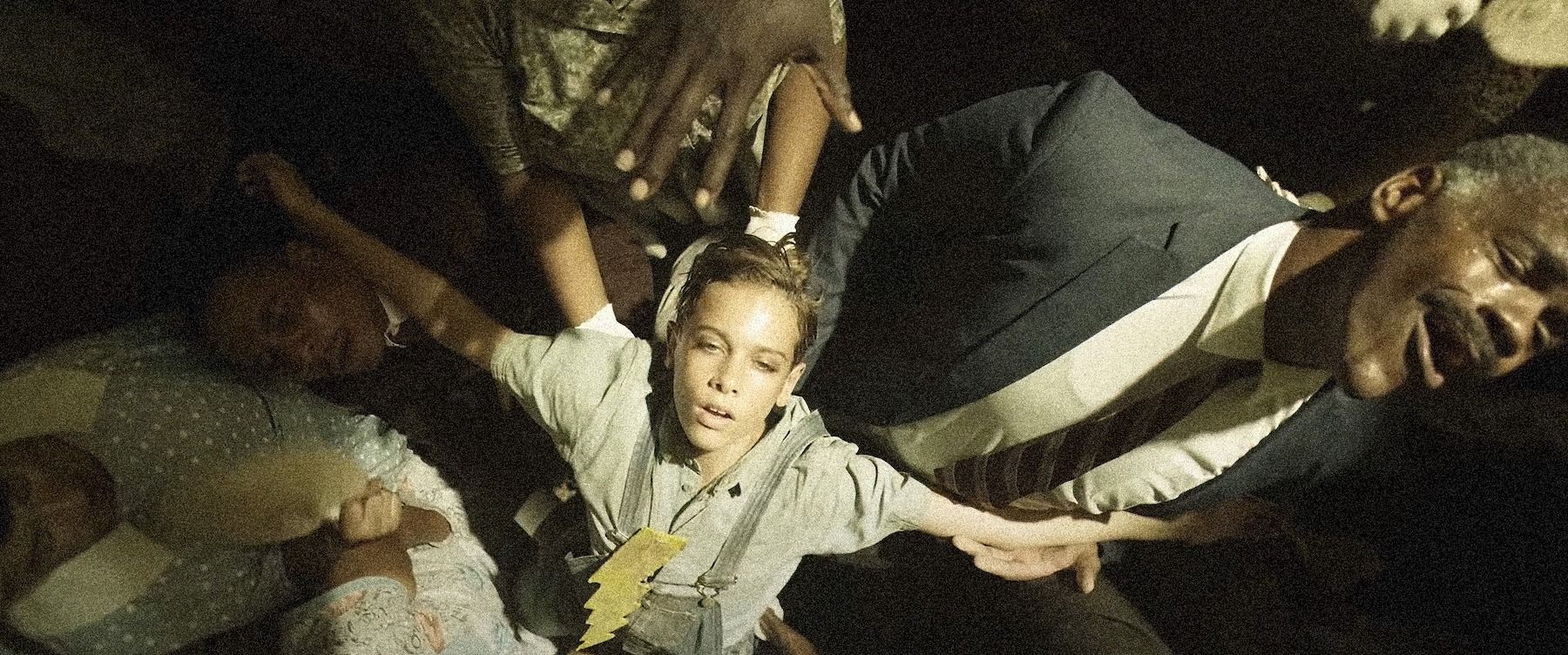 Elvis
There is this scene in the movie Elvis where he discovers some weird music.
It is hypnotizing gospel music that first hypnotizes Little Elvis. Peeping through a small hole in the tent, he hears church music. He is drawn in by the sound and chorus of humans. He gets drawn in and like an Oracle, he jumps and thrusts.
The inspiration for his illustrious career came from this spiritual music.
Procession
As I watched this scene, I was reminded of my own journey.
I remember getting swept up in the Ganpati procession crowds as a child. I was hypnotized by the music in those processions.
There was a thump of the dhol tasha and massive metal percussion that used to shake me. My body felt like it was inside someone else's. It was as if I had rabbit ears, so sharp and alert. Whenever I heard that pulsing sound, I would run out of my house and try to get close to it.
As the hours passed, I let the music wash over me.Once when I even went missing from home. Later my father found me leading a Ganpati procession. The chants and rhythm had me dancing and swaying.
Being Infinite
I felt the music, I felt the vibrations, I felt the power of being infinite and one with the universe.
And, now that I think about it, it was this spiritual music that laid the groundwork for my musical career.
True Music
True Music has a magnetic pull that draws you in, just like the hypnotic gospel music that first captivated Elvis, or the pulsing beats of the dhol tasha in a Ganpati procession that captivated you as a child. Go find yours.